Create a moddable VR game
---
For 20+ years innovation within gaming has come from determined modders pushing boundaries and trying new things. For a new medium like VR which is screaming out for creative content to explore what is possible, it seems like a perfect match for games to open up the possibility of mod support.
As the creator of a new cross-platform modding service called mod.io with the aim of bringing mods to more places, it's exciting to play a part in the adoption of mod support by more VR games. For the first time gamers can enjoy modding supported VR games on Steam, Oculus and Viveport. What's particularly notable, is that the support includes the Oculus Quest an Android based device, which highlights the flexibility of the mod.io SDK/API for VR game developers who want to integrate cross-platform modding, no matter which store or device their players come from.
The new capability is live in the VR games SWORDS of GARGANTUA and Contractors VR from today. SWORDS of GARGANTUA modders can create enemy waves and adjust enemy, player and weapon stats right now. Contractors VR modders can create new maps, guns and game modes and mix them together to make unique experiences.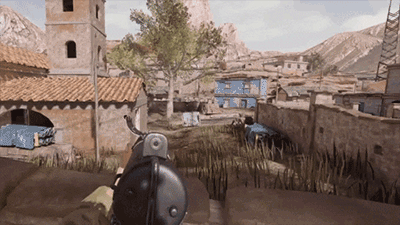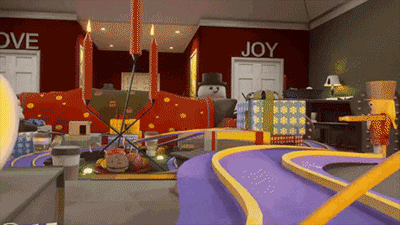 WW2 and Bow and Arrow Loadout mods for Contractors VR
With the launch of Workshop in Half-Life: Alyx by Valve only a few weeks ago, the future appears bright for VR gamers craving new and innovative content. After all modding has always been such a powerful source of creativity, it's interesting to contemplate what innovation will come from this.
Developers if you are interested in finding out how we can help you support cross-platform modding in your games, contact developers@mod.io to find out more or add your game to get started straight away.
Get Cross Platform Mod API & SDK